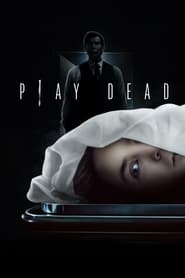 Play Dead
Some things are worse than death.
Release: Dec. 09, 2022
Duration: 106 min
Rated: N/A
Synopsis
Criminology student Chloe fakes her own death to break into a morgue, in order to retrieve a piece of evidence that ties her younger brother to a crime gone wrong. Once inside, she discovers that a sadistic coroner is using the corpses for his sick and twisted business, and when he realises that Chloe still has a pulse, a terrifying game of cat and mouse ensues.
IMDb Rating5.23 162 votes
TMDb Rating6.294114 votes